PROJECT
Brightspace
User-friendly online environment that connects offline education
with online learning
Brightspace is now a fact. As of September 2019, over 20,000 students and over 5,000 lecturers have been using this user-friendly and responsive learning environment at Radboud University and Radboud university medical center. Brightspace offers contemporary tools such as discussion forums, formative assessments, a digital portfolio and supports knowledge clips and web lectures. Brightspace allows lecturers to connect offline education with online learning. Students can access their study material from anywhere and at any time.
What's in it for you?
User-friendly and interactive digital learning environment
Access study material from anywhere at any time
Accessible via the web and a mobile app
Share files and give feedback easily
Integrated digital portfolio
Facts and figures (2018-2019)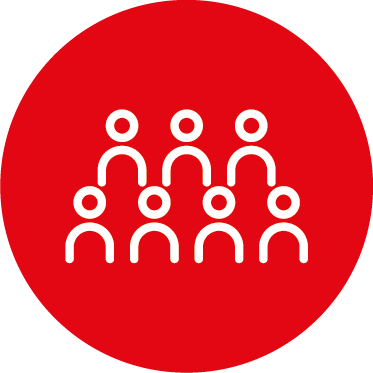 2,000+ users
8,000 active courses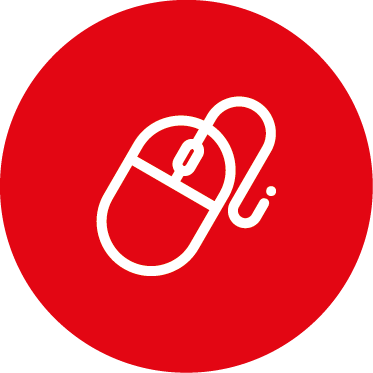 70,000 logins p/mnd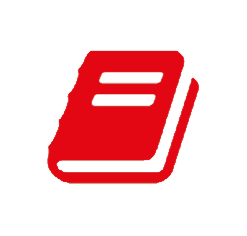 351 user guides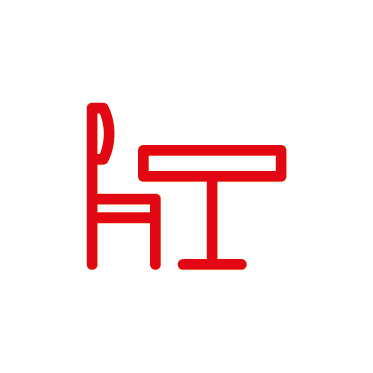 54 training courses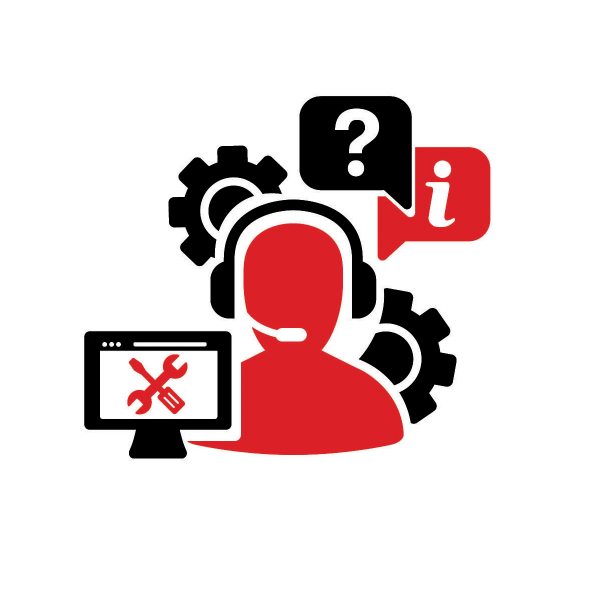 2.900+

support requests
"The design is uniform, sleek and white, which really catches your eye. There is also a voting feature that allows you to like things, similar to Facebook."
---
Cor van Halen (Lecturer of Social and Cultural Psychology) participated in the pilots
Explore the possibilities of Brightspace
Brightspace anytime and anywhere
Brightspace offers students a flexible and interactive learning environment. It can be accessed online and with an app.
Brightspace enriches education
Bjorn Eggen (lecturer Criminal Law) will explain how he and his colleagues use Brightspace to make a case study come alive.
"One of the things I like about Brightspace is that it has a tab called Activities to which I can easily upload quizzes or assignments. And I can communicate with students via multimedia, by recording and sharing a short clip, for example."
---
Amber Walraven (Lecturer at the Radboud Teachers Academy) participated in the pilots
2014
Blackboard licence is expiring
Renew or not? Users are consulted
2015-2016
Digital Learning Environment is put out to tender
Drafting wishes and demands, user testing and selection
Fall 2017
Brightspace is granted the contract
Work is started on the design and layout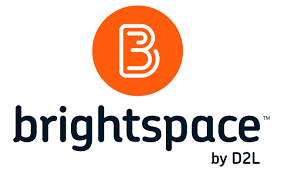 First half of 2018
Preparations, testing and training courses
Brightspace pilots and basic training course for all lecturers
From June 2018
Lecturers can get to work
OSIRIS and Brightspace are interconnected. The support team provides user support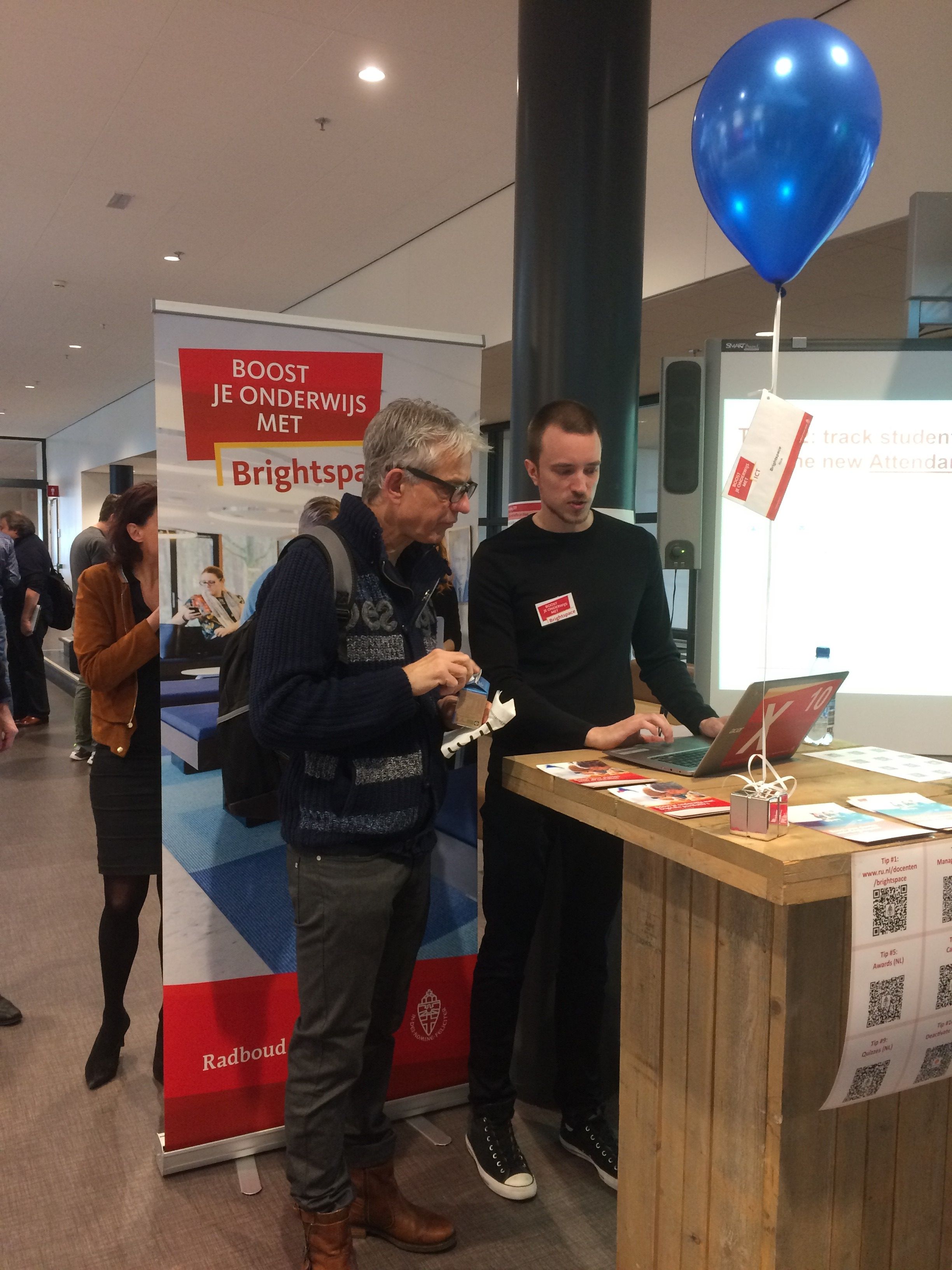 From July 2018
Students have access via web and app
Academic year 2018/2019
Brightspace is a fact
20,000+ students and 5,000+ lecturers start using Brightspace