PROJECT
Digital Course Files
An online course administration provides insight, a good overview and ease of use
Course files contain all the ins and outs of a course. Who are the lecturers? What study materials have been used? How have students assessed the course? Digital course files have been available since 2016. It saves time, energy and paper. Coordinators can now simply keep a file online and see whether it is complete in an instant. This is useful when inspections are conducted and when improvements are being made to Radboud University's education.
What's in it for you?
Quality: always be prepared for evaluations and inspections
Overview: A traffic light icon indicates whether a course is complete
Uniformity: all files will be processed and saved using the same method
Safe storage of course information
Easy retrieval and transferring of course information
"Being able to save course content easily and instantly seeing whether the file is complete or not."
Mariska Kleemans – Assistant Professor Communication Science
Facts and figures (2015-2019)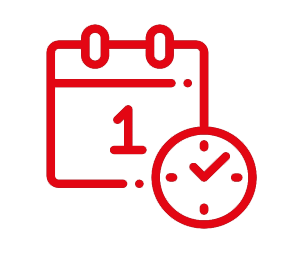 Dozens of scrum prints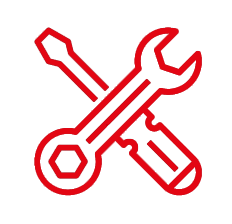 2,200 hours of development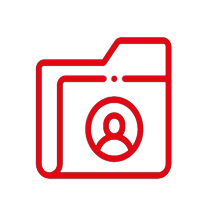 6,052 digital files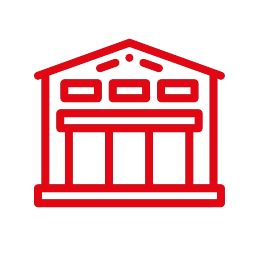 5 faculties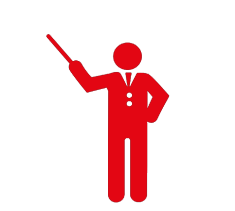 1,419 Lecturers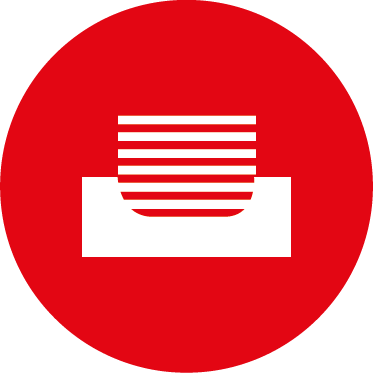 10,000+ documents
Digital course files: how will it benefit the lecturer?
Ciska Rouw and Mariska Kleemans (lecturers communication science) will explain how digital course files work and how it will benefit lecturers.
April 2015
Question from the organisation
"Can we digitalise our course files?"
June 2016
ICT Service Centre starts development process
March 2017
Version 1.0 launches
Nijmegen School of Management is the first to use the digital course files
August 2017
The Faculty of Law and Communication Science join in
April 2019
Version 2.0 launches
Online access provides a better overview and makes it possible to upload files online
July 2019
The Faculty of Arts, the Faculty of Philosophy, Theology and Religious Studies go digital as well
September 2019
The exam committee is provided access to the course files