PROJECT
Digital Evaluation
Evalytics supports the course evaluation process up to, and including, the feedback and follow-up actions
Why evaluate on paper when you can do it digitally? The Evalytics software allows you to have your course evaluated in no time at all. Students give feedback completely anonymously and can do so whenever it suits them, and on a device of their choosing. The user-friendliness and the ability to evaluate live increase the response rate. Lecturers automatically receive a complete overview and can plan follow-up actions accordingly.
What's in it for you?
Fully anonymous responses
Compatible with various devices
Tailored reports, for example per group, academic year, lecturer and more
One stop shop: Evalytics supports all aspects of the procedure including feedback and follow-up actions
Automatically generated reports can be found easily on the dashboard
Facts and figures (2018-2019)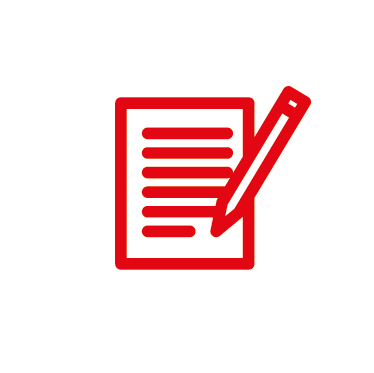 1,000+ evaluations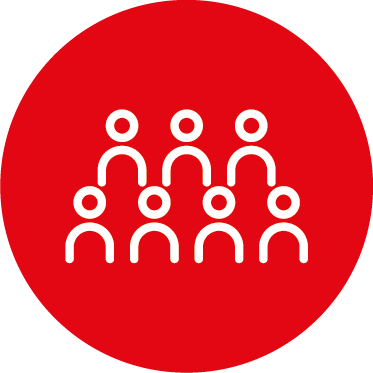 5,000+ students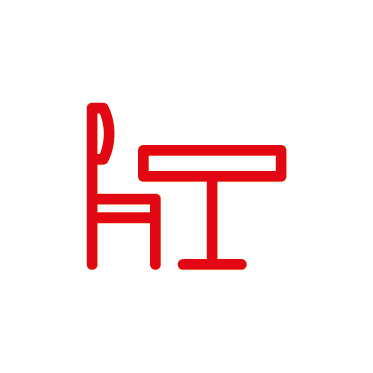 41 programmes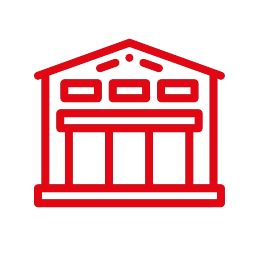 7 faculties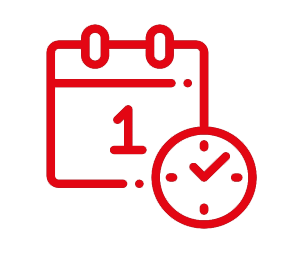 Favourite evaluation moment:
live during a lecture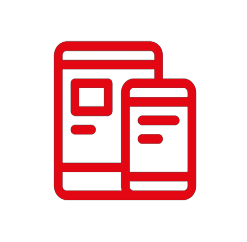 Available via web and app
Experiences with digital evaluation
The Faculty of Arts: Transitioning from paper to digital evaluations
Christa van Mourik (policy officer Education) and Harm Kaal (History programme coordinator) explain why they have opted for digital evaluation.
Digital Evaluation from a student's perspective
Paula Jansen (Master's student Communication Science) and Job Verwaaij (Student member of the History programme committee) explain why digital evaluation is more user-friendly to students.
September 2015
A request from the organisation
The Faculty of Arts aims to switch to digital evaluation
November 2015
First Evalytics pilot
The History programme switches to digital evaluations
July 2016
First impressions are positive
Dentistry and the Faculty of Social Sciences, Radboud In'to Languages and the Centre for Professional Legal Education (CPO) join in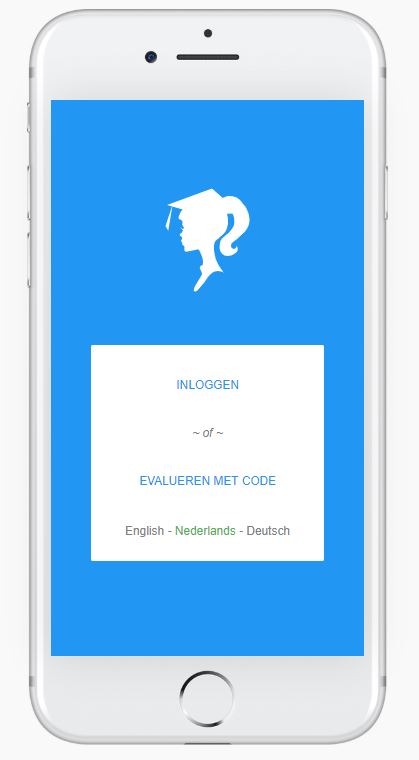 October 2017
Evalytics supports the PDCA-cycle
September 2019
Dashboard for lecturers launches
Extensive reports are now possible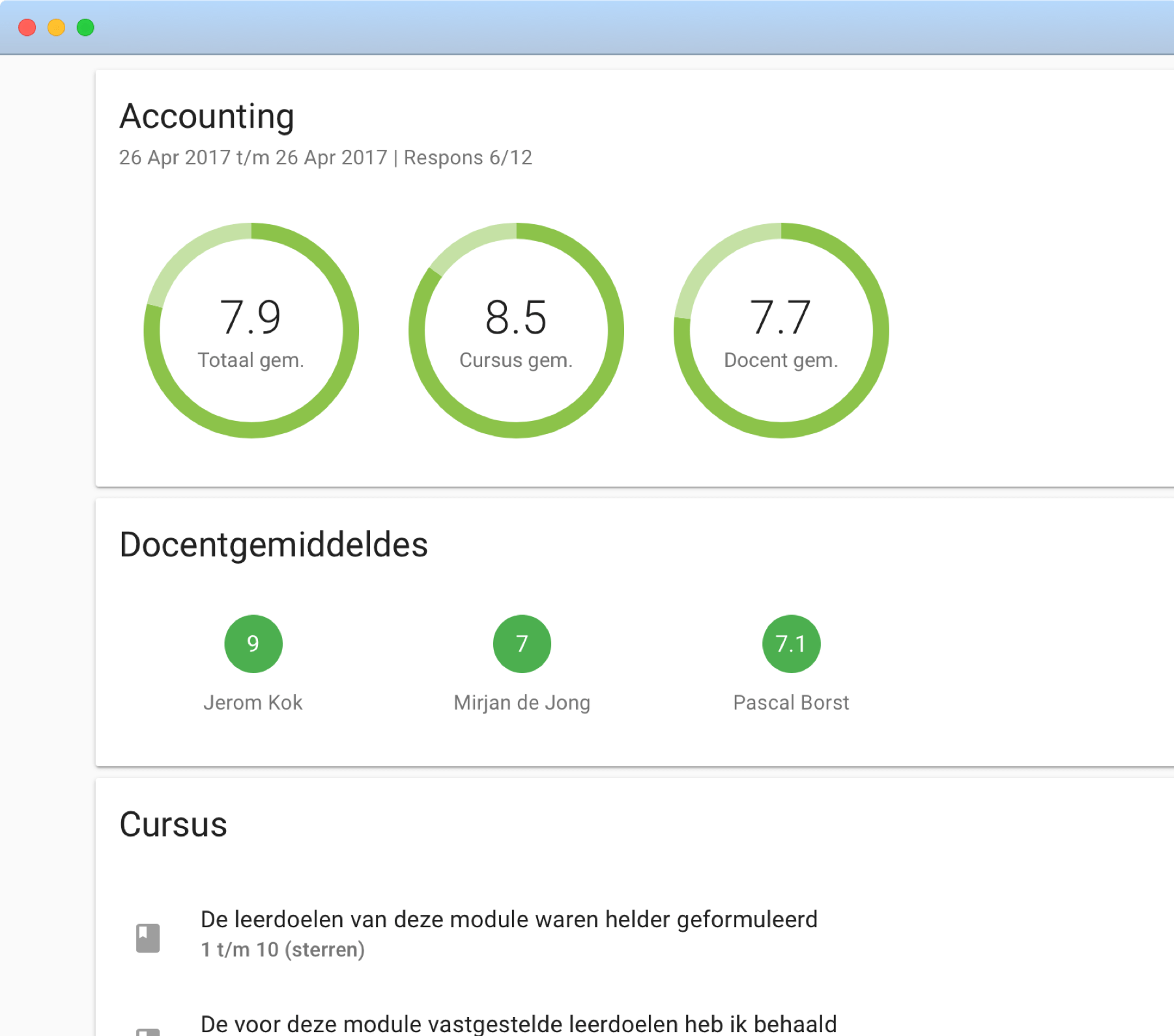 Fall 2019
Evalytics is available across the entire campus