PROJECT
Digital portfolio
Tool for academic development and lifelong learning
A digital portfolio supports students in their development into academics and lifelong learners. It is used for job market orientation, professional skills, language skills and didactic competences. Students use it as a showcase for themselves and others; it supports lecturers in their BKO development. Moreover, creating an ePortfolio in Brightspace is an easy process.
What's in it for you?
A Digital portfolio:
Supports the development of extracurricular skills
Contributes to creating a coherent curriculum
Makes it easier to exchange information and feedback
Makes it possible to create personalised learning paths
Is integrated into Brightspace and therefore easy to use
" I consider Radboud one of the most informed and expert groups using ePortfolio!"
---
Trainer Desire2Learn, Brightspace supplier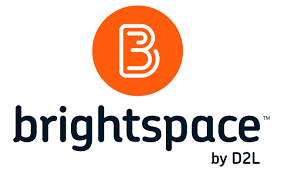 Facts and figures (2018-2019)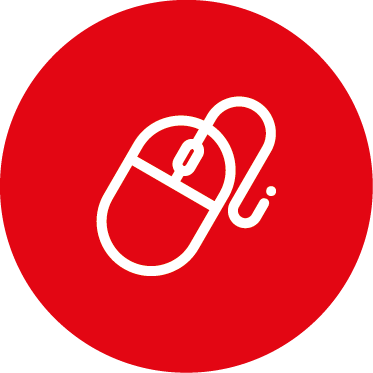 6,000 unique logins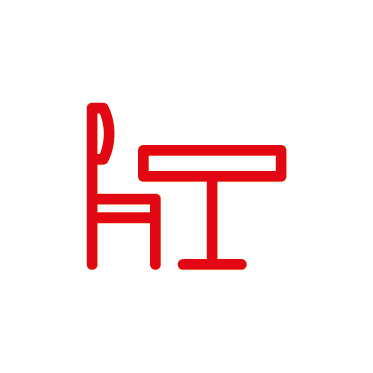 14 programmes implement ePortfolio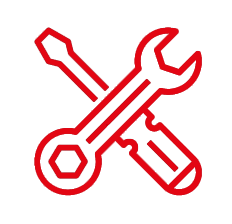 14 programmes prepare for implementing ePortfolio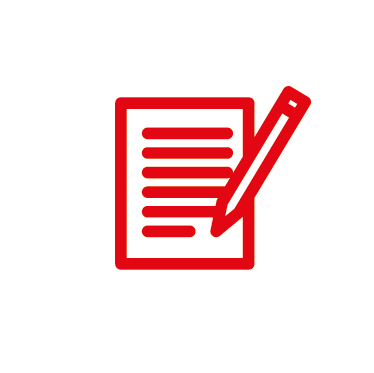 6 portfolio alterations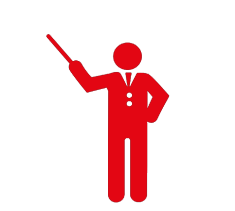 RU served as an example 11 times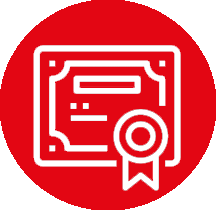 20 awards for skills
ePortfolio in skills training Psychology
Curiculum coordinators Inge Rabeling, Elkie in 't Ven and Iris Peperkamp will explain how they use the ePortfolio in skills training.
Law students are enthusiastic
Nina Vink and Sarah van der Pol explain how they can earn Awards and use the ePortfolio in the course Law in Action.
September 2016
Programmes show interest
in working with digital portfolios
Spring 2017
Reviewing and comparing different portfolio systems
Wishes and demands are compiled, and tender process preparations are made
September 2017
RU opts for ePortfolio in Brightspace
Reliable, interactive and flexible in use
February 2018
3 programmes start running pilots
Biology, Religious Studies, Cultural Anthropology
Academic year 2018/2019
14 programmes implement ePortfolio
14 programmes prepare for implementing ePortfolio
14 May 2019
First ePortfolio meeting
People's first experiences and recent studies were central to the meeting