Educational innovation
The educational innovation team is a small multi-disciplinary team that designs, implements and tests demand-driven innovative educational concepts. ICT can be a handy tool for such processes. Best practices are shared for the purpose of inspiring and connecting students, lecturers and support staff members.
Some examples are set out below.
Interactive video training for self-study assistance
The 'professionalisation' learning path for promoting personal development
79 education innovation projects across campus
Hands-on support for didactic challenges and (re)designing courses
Awards in Brightspace for formative assessment of personal development
Case study for boosting work-group focused education
360-degree video for sending students on a virtual excursion
Group lockers in Brightspace for facilitating peer feedback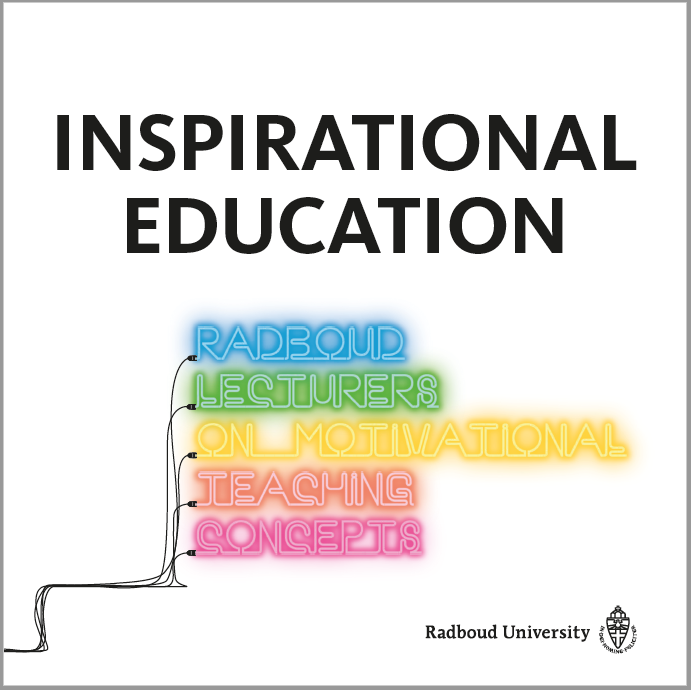 More information?