PROJECT
Feedback
Stimulate student learning by means of handy feedback tools
Feedback is a powerful tool for stimulating student learning. Besides receiving feedback from lecturers, students can also assess each other's work. Peer feedback encourages students to reflect - an important property for future academics. ICT makes it possible to organise the sharing of feedback efficiently and effectively. The Feedback project revolved around asking lecturers to share their requirements when it comes to peer feedback, as well as exploring the market of feedback software. Two feedback tools were tested with the help of lecturers and students: TrainTool and Novolearning.
Facts and figures (2016-2019)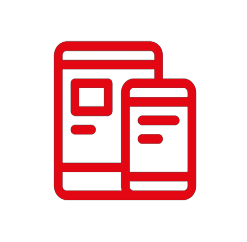 2 different tools tested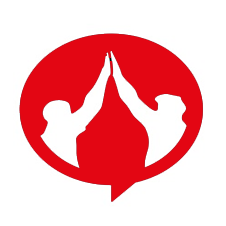 13 TrainTool pilots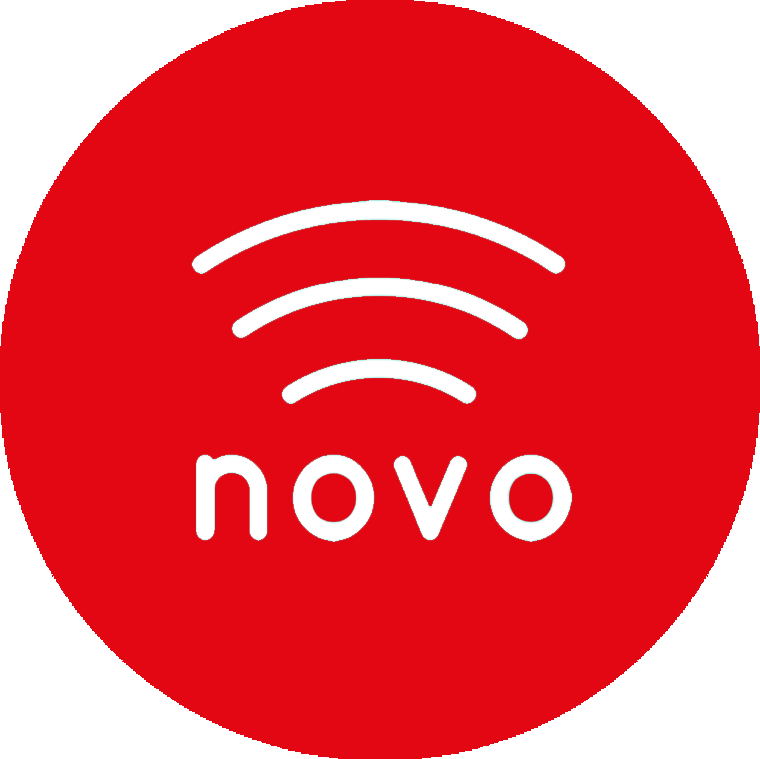 3 Novolearning pilots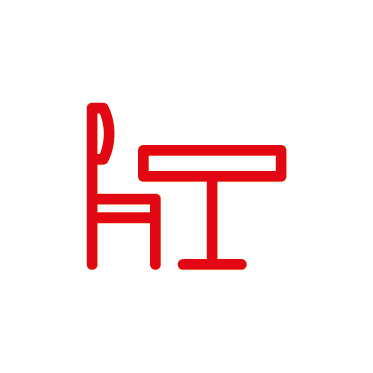 18 programmes implement peer feedback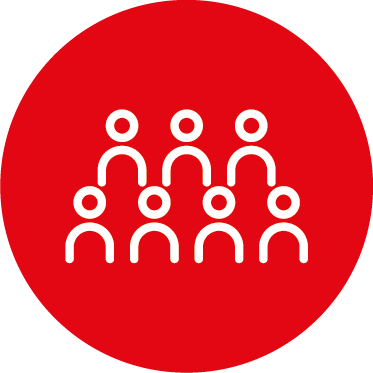 4,599 TrainTool users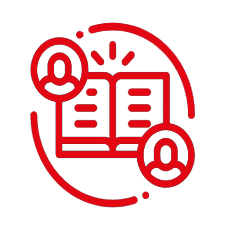 8,310 times peer feedback given through TrainTool
Benefits of TrainTool
Students can practice as often as they would like in a secured online environment
Students can give each other feedback easily
Large groups can train individual skills in a personal environment
Efficient use of teaching time: lecturers who have students use TrainTool to prepare for class, have more time for giving instructions to work groups
"I prefer to practice a little in my own space and time, before my work actually gets assessed."
---
TrainTool pilot participant pilot
What should you look out for when searching for a feedback tool?
Marleen Hofman (Education advisor RU) will explain which feedback tools exist and how you can select the right tool for your education.
Peer feedback in Medicine's communication education
Remco Haringhuizen (lecturer of the medicine program) will explain how the Medicine program uses TrainTool to provide peer feedback.
"Through peer feedback, students are given much more feedback than I could ever provide them with, with some surprising results. Active, extraverted students are sometimes told that they don't give other students enough room to contribute. It can truly be an eyeopener for them."
---
Titia Meijer (lecturer of Work and Organizational Psychology) uses peer feedback in the Master's programme Work, Organisation and Health.
September 2016
Lecturers request a feedback tool
A trial licence for TrainTool is purchased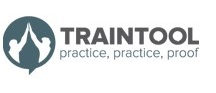 August 2017
A successful trial: campus wide TrainTool licence is purchased
RU-wide pilots set off
October 2017
Novolearning platform is explored
Students can follow personal learning paths and receive feedback on their own learning outcomes
August 2018
TrainTool campus-wide licence is extended by 2 years
Enthusiastic lecturers and students in mid-term evaluation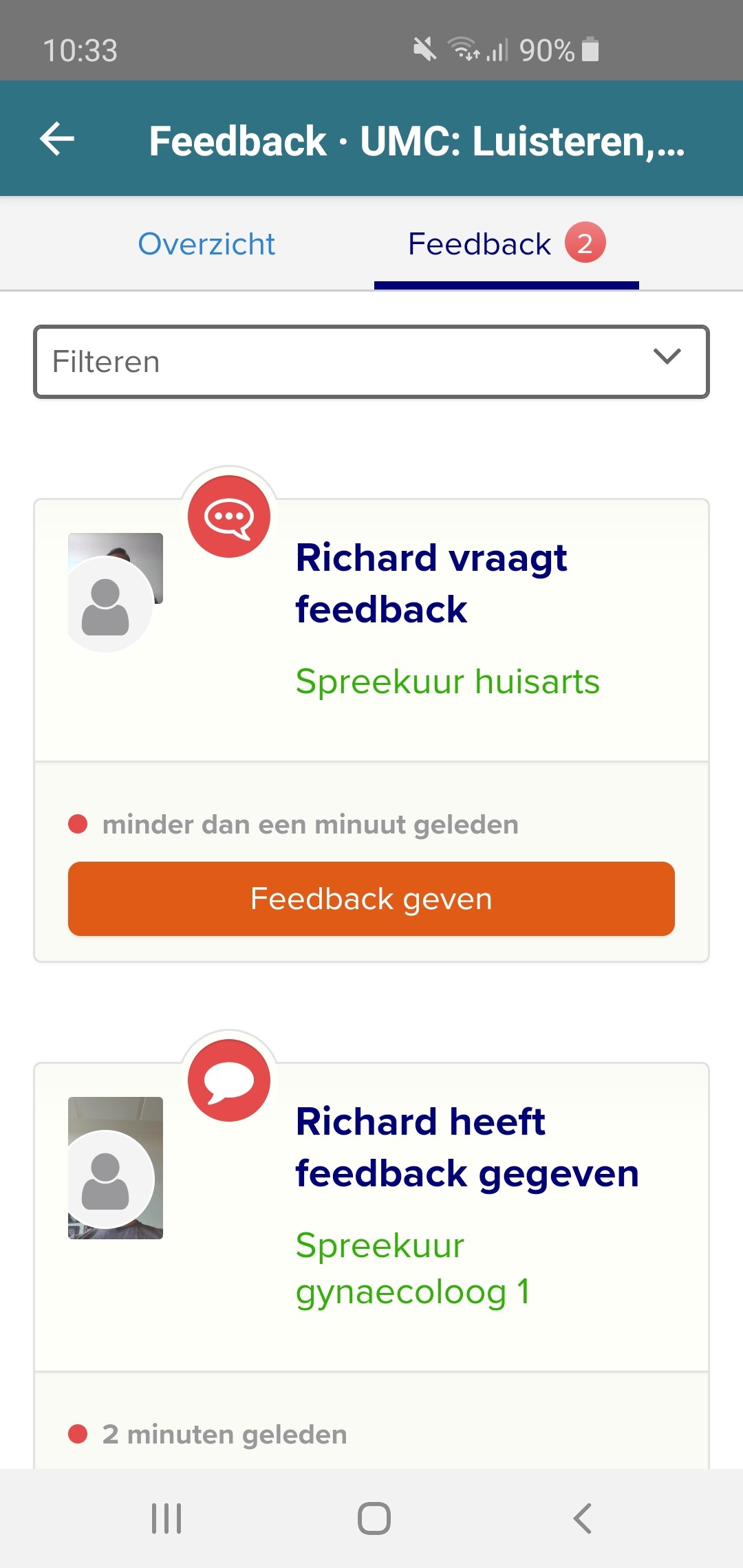 October 2018
SURF Challenge Day
Tools are compared with the help of other institutes
January 2019
Wide-ranging survey into lecturers' feedback tools
User experiences and demands are compiled
Fall 2019
Recommendations
Keep experimenting, because of a large diversity in needs and possibilities