PROJECT
Knowledge clips
Short videos for recurring subjects, exam preparation or as an alternative to a question & answer lecture
A knowledge clip – a short video on a specific subject - is used to explain a complex or recurring concept, amongst other purposes. Once recorded, such a clip can be used for many years. Students can watch these clips whenever and wherever they would like. This gives lecturers the opportunity to dive deeper into the subject matter during a lecture. Radboud University has a professional recording studio and production team. Filming on site is also possible.
Explore the possibilities of Knowledge Clips
What's in it for you?
Save time: clips do not have an expiry date
Dive deeper into the subject matter during lectures; build upon existing knowledge through knowledge clips
Learning outcomes: students can watch these clips as often as they would like. While preparing for an exam, for example, or at a later stage of their studies
Several user possibilities: explanations about concepts, preparation for exams, and more
Coaching and support for integrating multimedia into education
"The assistance I received was excellent. The atmosphere and tips I got during the recording session made me relax and the later add-ons to the clips are great."
---
Barbara Müller - Assistant Professor of Communication Science
Facts and figures (2016-2019)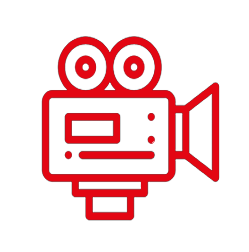 962 clips recorded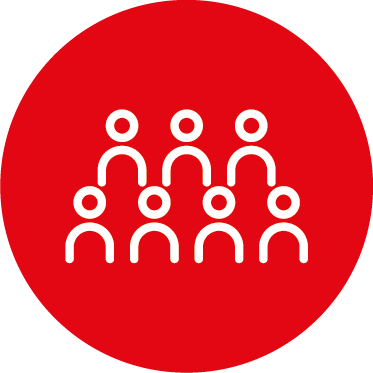 6,037 unique viewers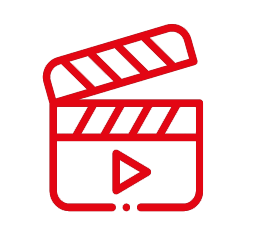 137,921 played clips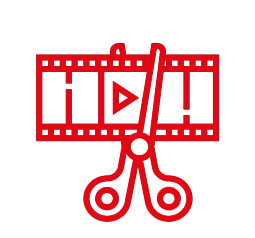 7,696 hours of editing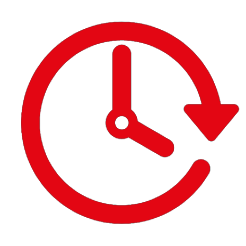 976,415minutes of video
55 recorded webinars
Watch three striking examples
Behind the scenes
Creating a knowledge clip from a lecturer's perspective.
A virtual library visit
Sven Meeder (Art history) shows students a special collection.
See the possibilities
A compilation of striking Knowledge Clips.
"It is the basis for using the 'flipped classroom concept', which we use to activate students and give them more responsibility for their own learning experience"
---
Vera Blazevic - Associate Professor Marketing
What can knowledge clips
be used for?
Explaining (recurring) definitions or subjects
Instruction
Discussing current topics (by a guest lecturer, for example)
Preparing for an exam
As an alternative to a question & answer lecture
Showing examples of practice during lectures
Introducing or promoting a new subject or module
1 December 2015
Project Knowledge Clips sets off
Studio is built and support facilities are put in place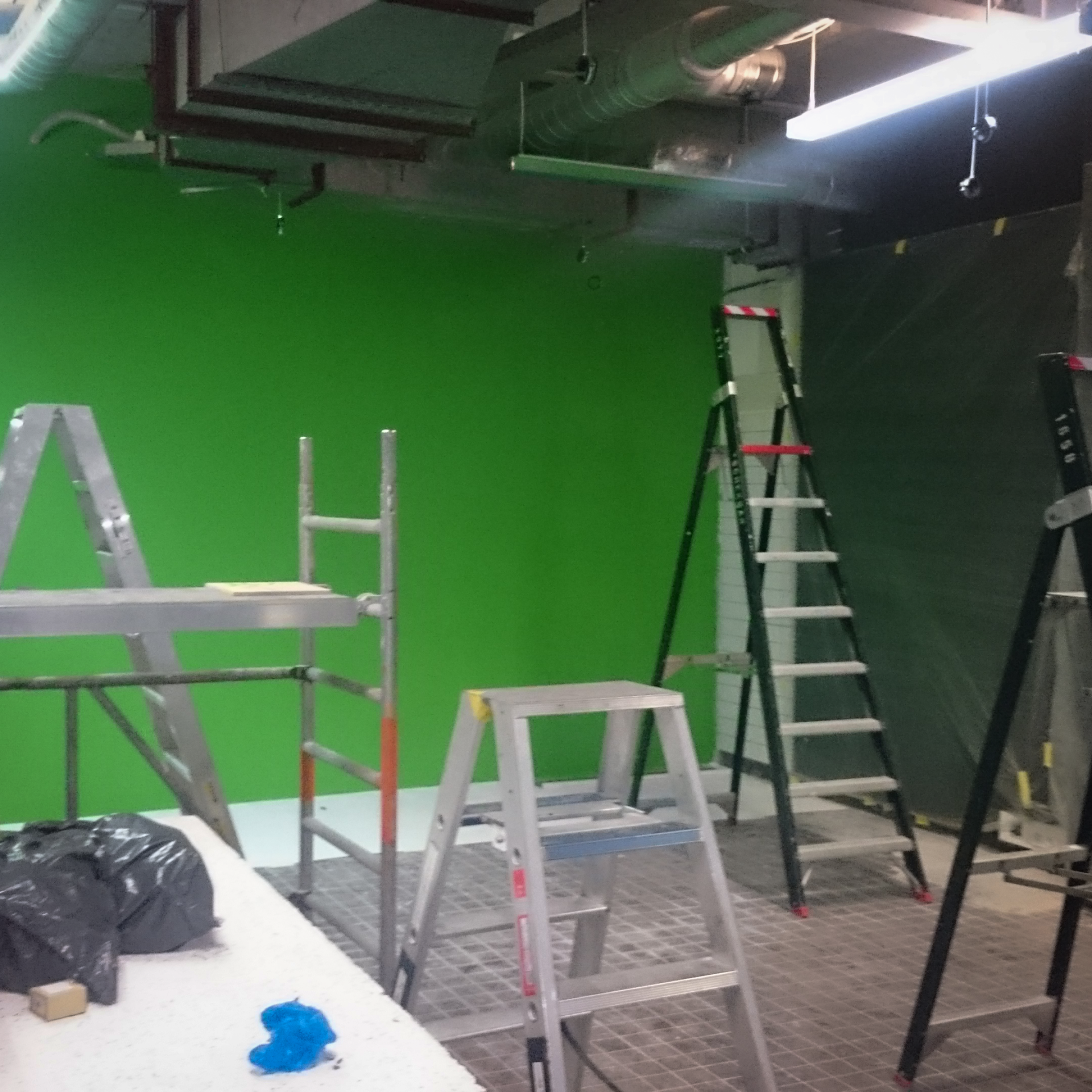 1 March 2016
Construction plans are ready
Old labs are converted into studios at the Spinoza building
June 2016
Knowledge Clip studio is completed
Green screen,15 lights, 3 cameras and an editing table
16 June 2016
First clip is recorded
Wilma de Koning (EB member) was the first to stand in front of the camera
September 2017
Psychology trades lectures for knowledge clips
Lecture time is used for holding work group meetings
Fall 2019