PROJECT
Lecturer support
Providing lecturers with the right ICT in education and pedagogical assistance
Do you need assistance with implementing ICT in your classes or do you need educational advise? For hands-on support you can stop by at the Teaching Information Point in your faculty. Be inspired by the lecturer website with tools, good practices and tips of your colleagues. Stay up to date with the two-monthly newsletter. Feel welcome to visit one of the inspiration sessions and workshops. You will find the agenda on the website.
What's in it for you?
Advice about education and ICT in education for each faculty with the Teaching Information Points (TIP)
Hands-on support provided by the Educaional Design Team and TIP when (re)designing your education
Inspiration, tips, tools and background: available 24/7 on the website for lecturers
Stay up to date about all new developments with the bi-monthly newsletter Lecturer Support
Learn from your colleagues during information sessions, speed dates and seminars.
Facts and figures (2018/2019)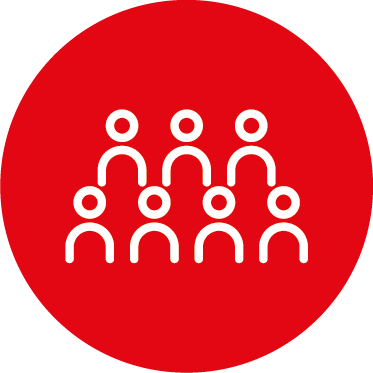 33 support staff members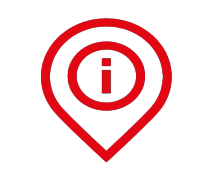 6 Teaching Information Points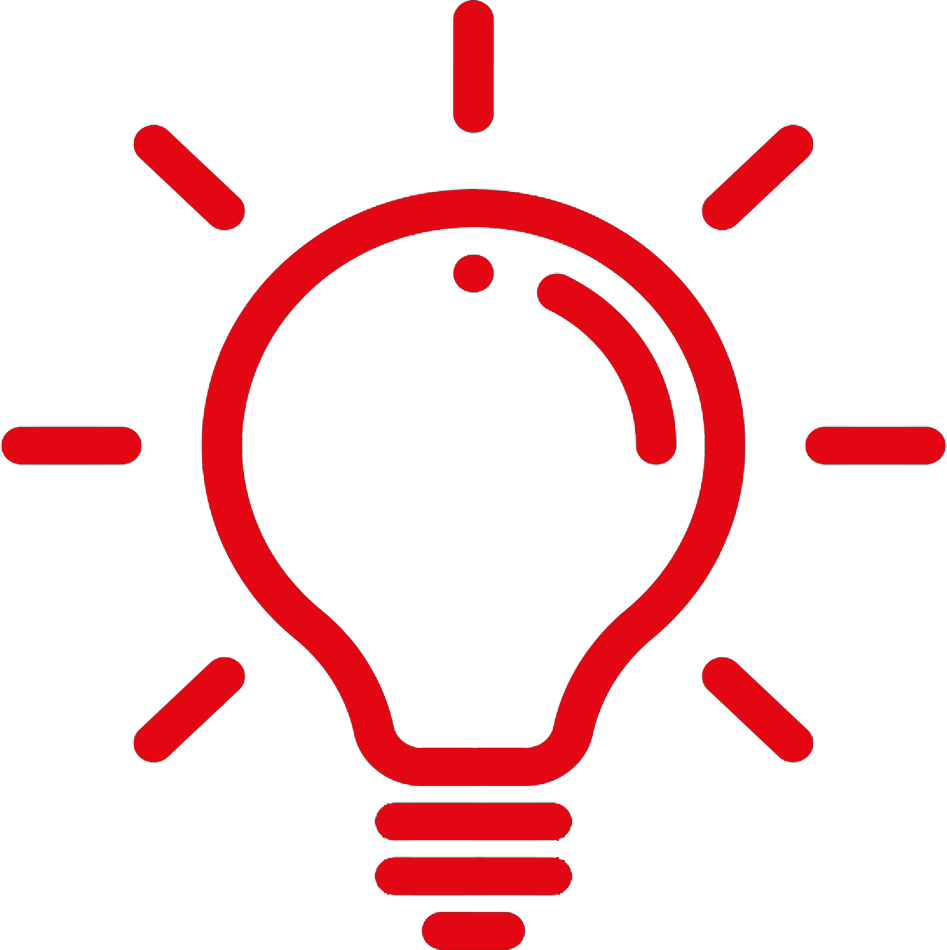 5 inspiration days (roadshows)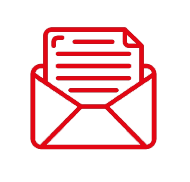 6 newsletters a year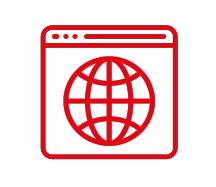 2 lecturer websites (ENG & NL)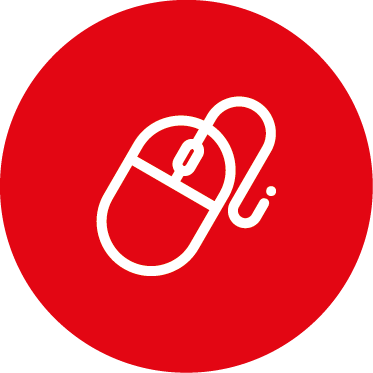 350 website visitors a week
Permanent feature in the newsletter: Advice from a colleague
Sandy Barasa and Janou Hemsing-Salden (Trainers at Radboud In'to languages) will give three tips about dealing with feedback in an 'international classroom'.
Ronald Tinnevelt (Associate professor Philosophy of Law) will give a tip to help you start the new academic year right.
Students also give advice
Student assessors Lavinia Martis and Nienke Flederus will give you two tips that will help evaluate a course.
Alumnus Well Kömhoff will tell you about what motivated him during his studies.
"I really enjoyed reading this newsletter. It's very interesting to find out what is going on around us!"
---
What an incredibly interesting newsletter! Thank you!